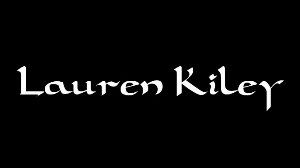 5:00 video
We know what happens to naughty boys. Bad boys get punished. If you fail to please Me in any way - whether through a failure to pay attention or outright disrespect - you will suffer the consequences.
Let me demonstrate Punishment on a collection of bad boys straight from a fresh bag of Gummy Bears…
My sharp teeth rip into their sweet flesh as I devour each one with satisfied glee. Watch their bodies get stretched and mangled before the candy bodies fall apart into delicious chunks in my mouth before I swallow them up!
*VORE, GUMMY BEARS, EATING, MOUTH FETISH, FEMDOM, FEMDOM POV, PUNISHMENT, VERBAL HUMILIATION*